Color Block
Text
About Optum
Improving outcomes, experiences and reducing costs for all we serve.
Text
Optum is a leading health services and innovation company focused on improving affordability, quality and efficiency of care. Optum has been operating in India since 2006 and has teams supporting healthcare operations, product development, automation, analytics and data solutions.
Text
OUR MISSION
To help people live healthier lives and to help make the health system work better for everyone.
Horizontal intro shourt Rule
Our values
Text
Integrity
Honor commitments. Never compromise ethics.
Text
Compassion
Walk in the shoes of people we serve and those with whom we work.
Text
Relationships
Build trust through collaboration.
Text
Innovation
 Invent the future, learn from the past.
Text
Performance
Demonstrate excellence in everything we do.
Text

Text
Optum in India
Optum enables government health agencies to provide accessible and affordable health services and helps payers to maximise returns from their claims operations.
Optum has continually invested in solutions that utilise technology and innovation to meet the growing needs of our customers and enhance the overall quality of public and private healthcare systems.
Text

Text
Careers at Optum
Optum is the healthcare solutions unit of UnitedHealth Group. Our mission depends on hiring the best and the brightest. We need high performers and risk-takers with curious minds who have compassion for the world around them. Learn more about opportunities with Optum in India.
Text
Leadership, News and Careers
Card Box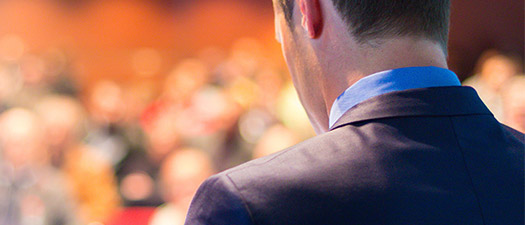 Our leadership
Meet the leadership team that guides our mission.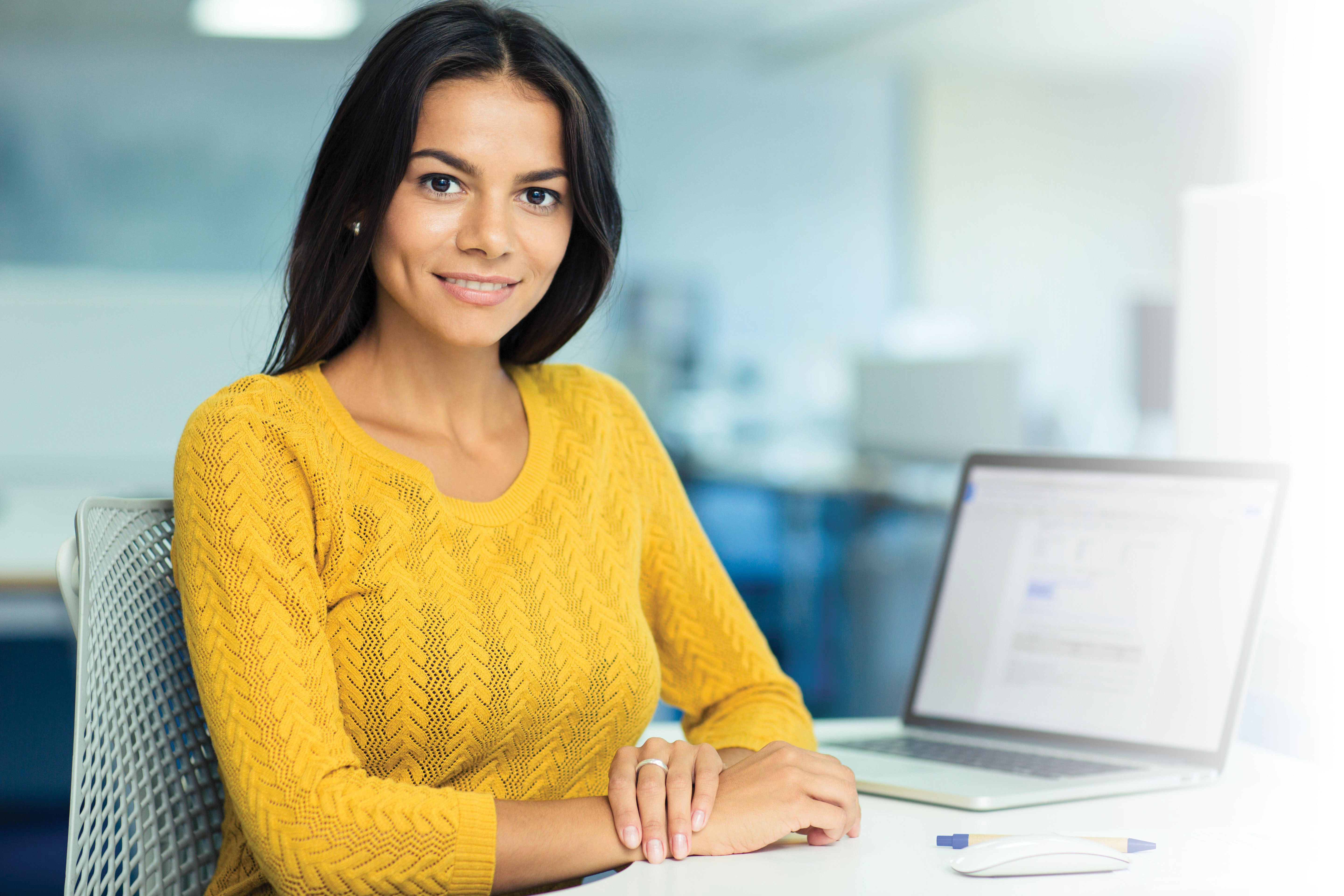 News
Get the latest from Optum to see how we're helping make the health system work better for everyone.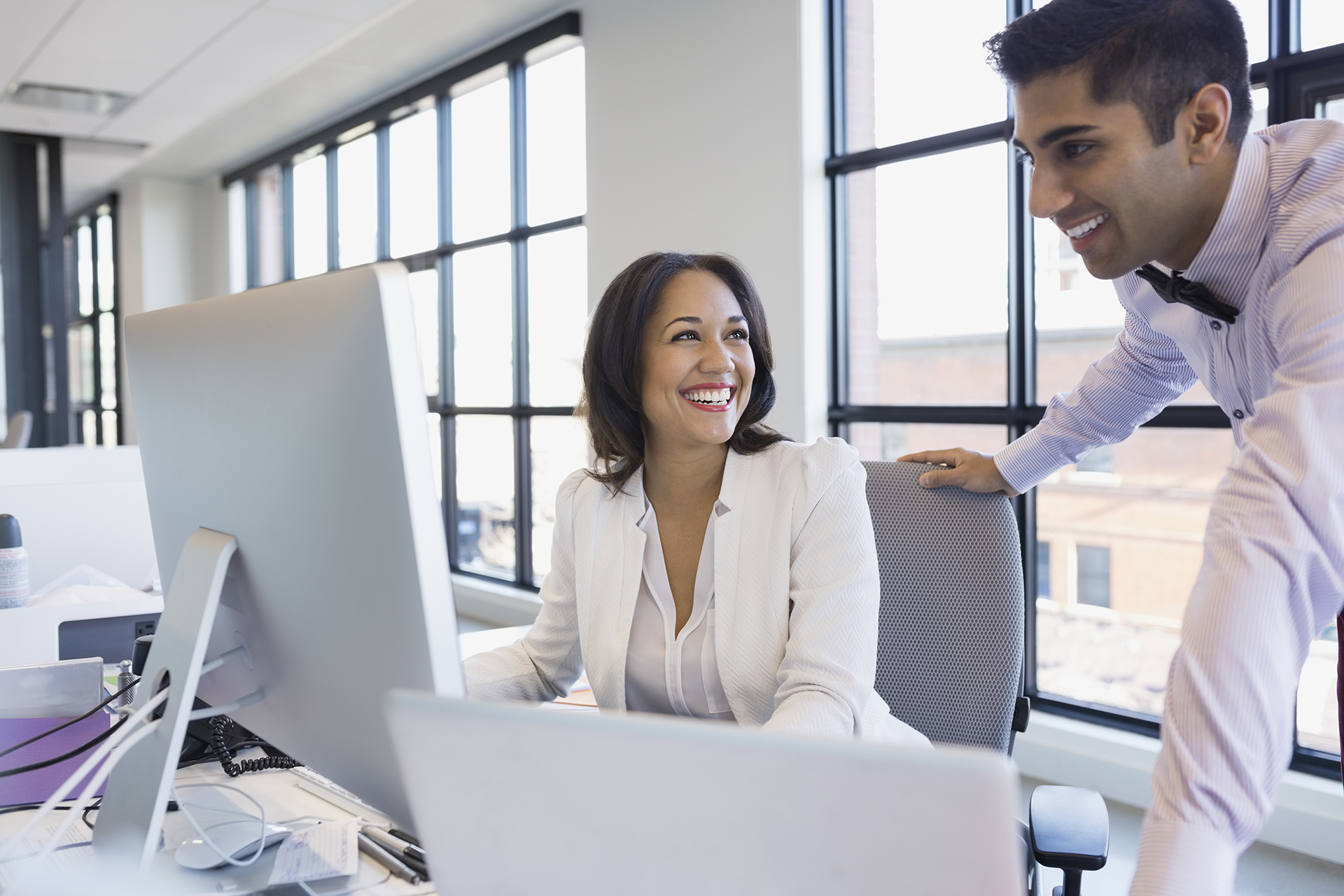 Careers
Explore career opportunities and begin your life's best work.