Full Width Image Background
Full Width Image Background
Text
Social commitment
Our people and partners combine their knowledge and compassion in support of initiatives that help build healthier communities.
Text
Laura Ciavola
President
Optum Global Solutions
Text
Ritesh Talapatra
Managing Director
Optum Global Solutions
Text
Benjamin Richard Goodman
Chief Financial Officer
OptumInsight
Text
Text
CanSupport
CanSupport is North India's largest home-based palliative care service provider and a WHO-awarded organization, providing free care services to cancer patients.
Text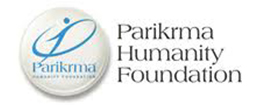 Text
Parikrma Humanity Foundation
Parikrma's mission is to enable underserved children to live their life on equal terms and become valuable contributing members of society.
Text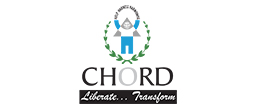 Text
CHORD
This not-for-profit organization liberates child laborers from hazardous occupations in Hyderabad city and other districts in Telangana, India.
Hubs Component
Horizontal intro shourt Rule